The Prison Ministry is a beautiful thing for
beautiful women….
We have been ministering in the local Women's Prison for several years.  The Founder of H.S. Jeshua Ministries came out of a background of domestic violence and sexual abuse.  Her passion is to help set the women free by teaching them how to recognize who they are in Christ and to overcome their internal prison they have to live with every day.  She believes that if individuals can overcome this bondage, their relationships down the road will be stronger and healthier.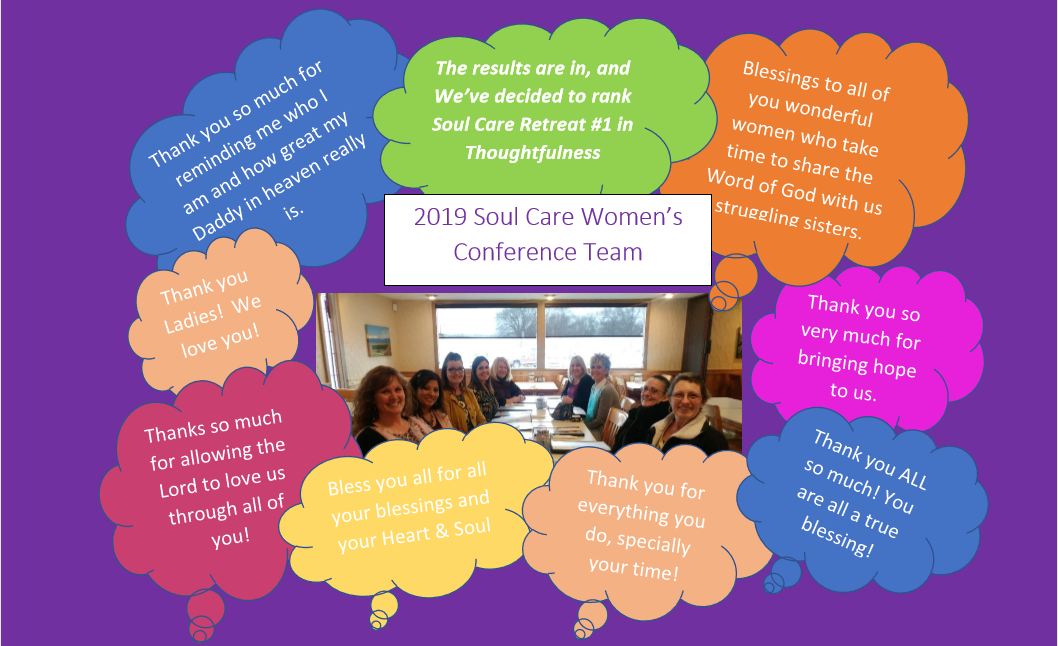 February 2019 – 7th Annual Women's Conference Team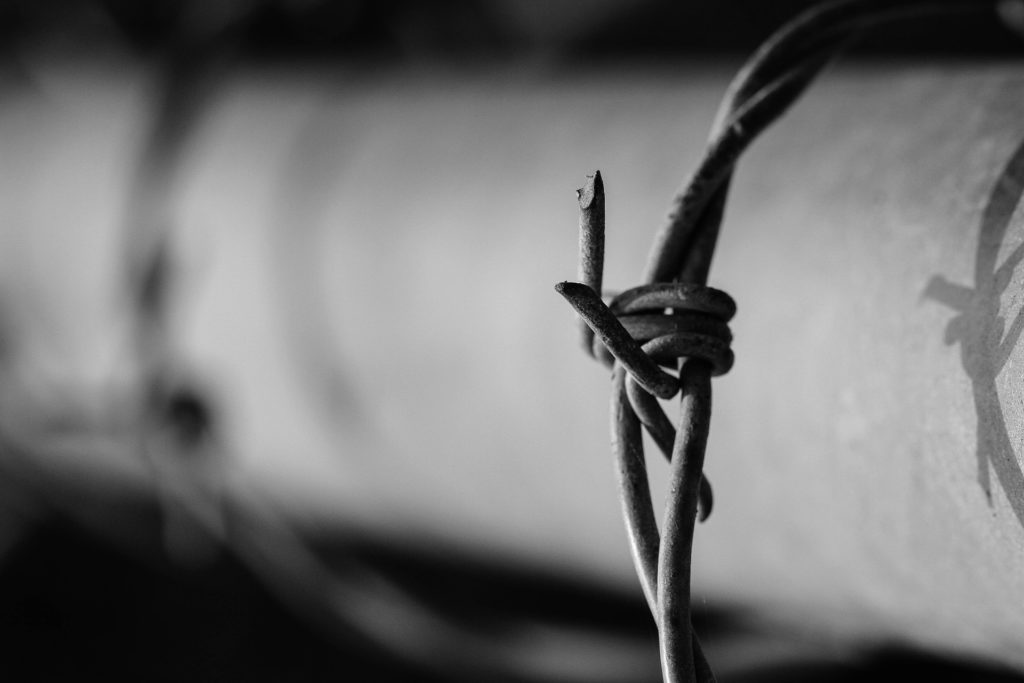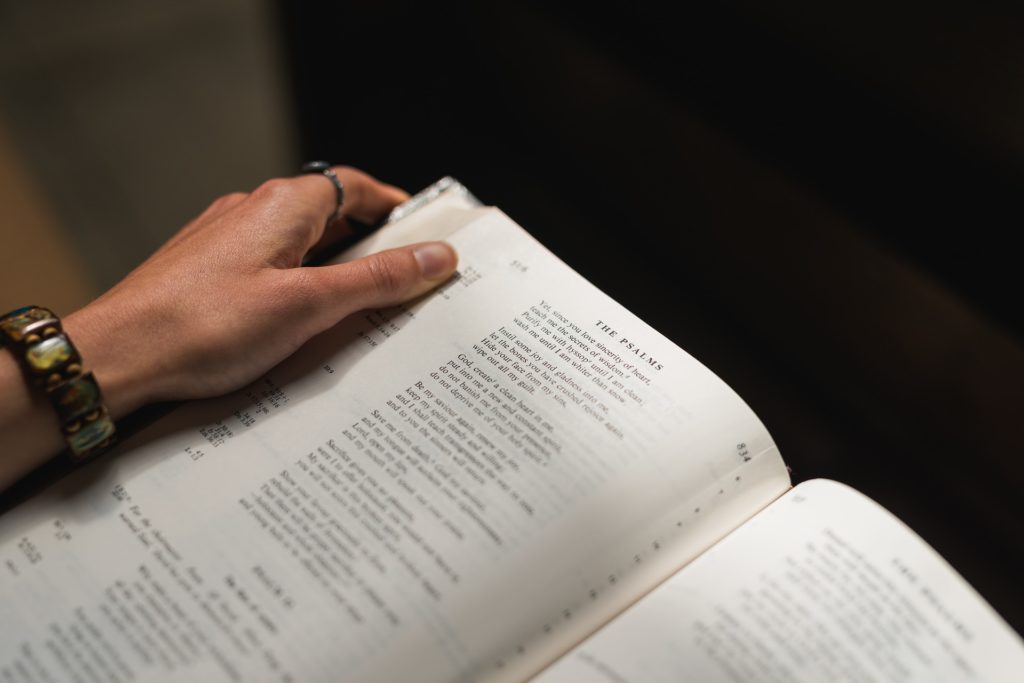 This is the driving force toward the marriage, youth & young adult outreach ministry.  Her undealt with issues from her abuse were carried into her family life which caused a lot of heartache and pain.  By the grace of God she was set free.  This made her a new woman in Christ, which made her a better wife, mom and friend.