Thank you LORD JESUS for your faithfulness and love for us; thank you Pocatello community for your amazing support of love, prayers and donations. Thank you to the ANONYMOUS DONOR that helped us get Mike into this van. KZBQ RADIO for helping with advertising; LES SCHWAB for helping with new tires; HIRNING GMC POCATELLO for oil changes and check up; SIGN-O-RAMA for the beautiful MIRACLE ON FIRST STREET BANNER! This would not have been possible without your love and support. THANK YOU AND GOD BLESS YOU ALL!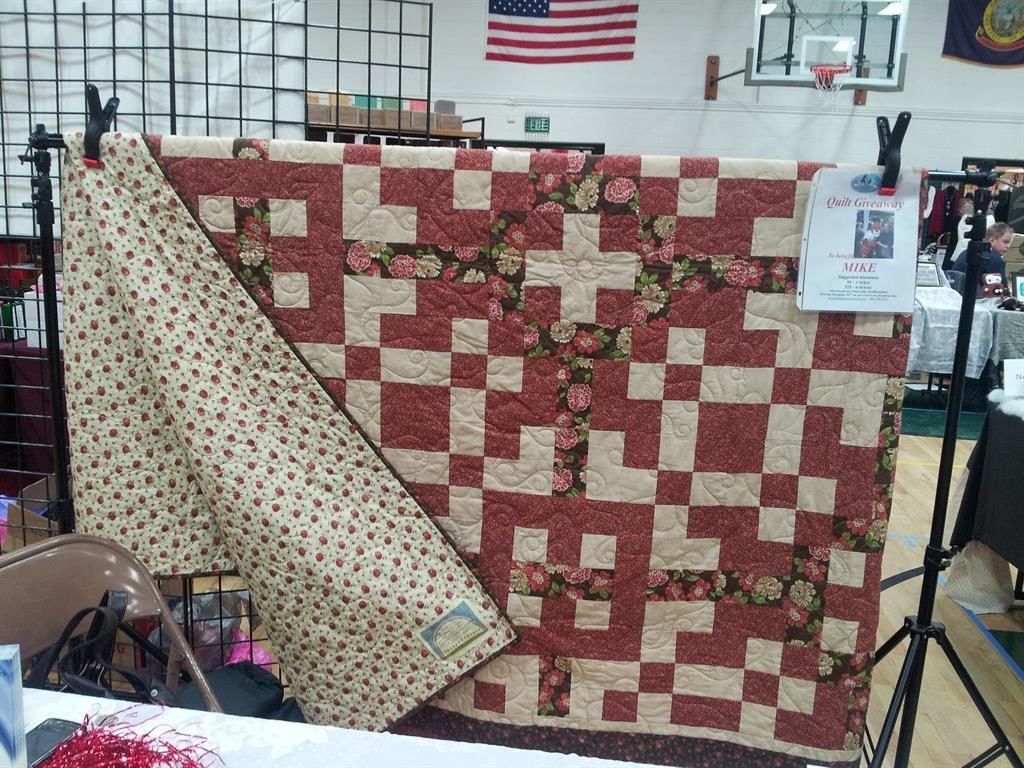 This beautiful quilt went home with a lucky winner!
Scentsy had a very successful fundraiser for us. The night of the Open House alone
our portion of the sales was $115.
THANK YOU SO MUCH AMBER!! YOU ARE AMAZING!
THE SOUTHEAST IDAHO EMPLOYEES US FEDERAL CREDIT UNION sponsored us and paid off the
remainder of $5,830.  This took care of paying off Mike's project and
Total campaign was $8,430.00
NO MORE CRAWLING TO GET IN TO HIS OR MOM AND DAD'S HOME!  Praise the Lord and thank you everyone for your amazing and
giving support to this life changing cause.
1st Annual Volleyball for Life
August 2nd 2014
OUR GUEST: Super Bowl XXV Football Hero
Fred Stokes from the Washington Redskins!
We gave away two autographed Super Bowl Footballs!
SPONSORS THAT MADE IT POSSIBLE!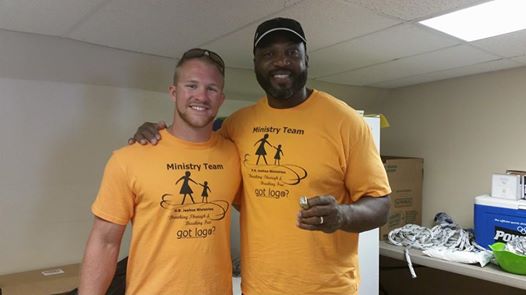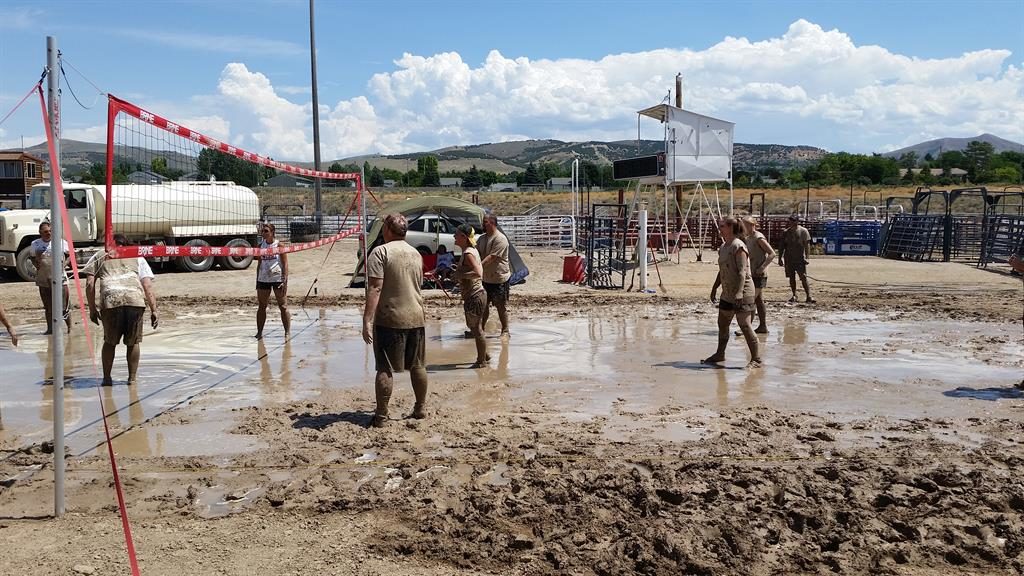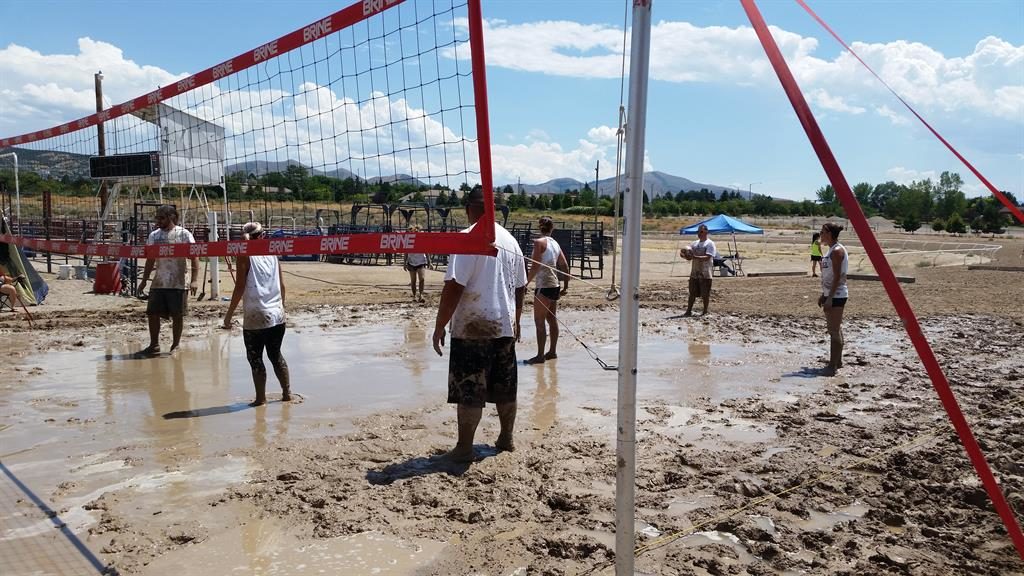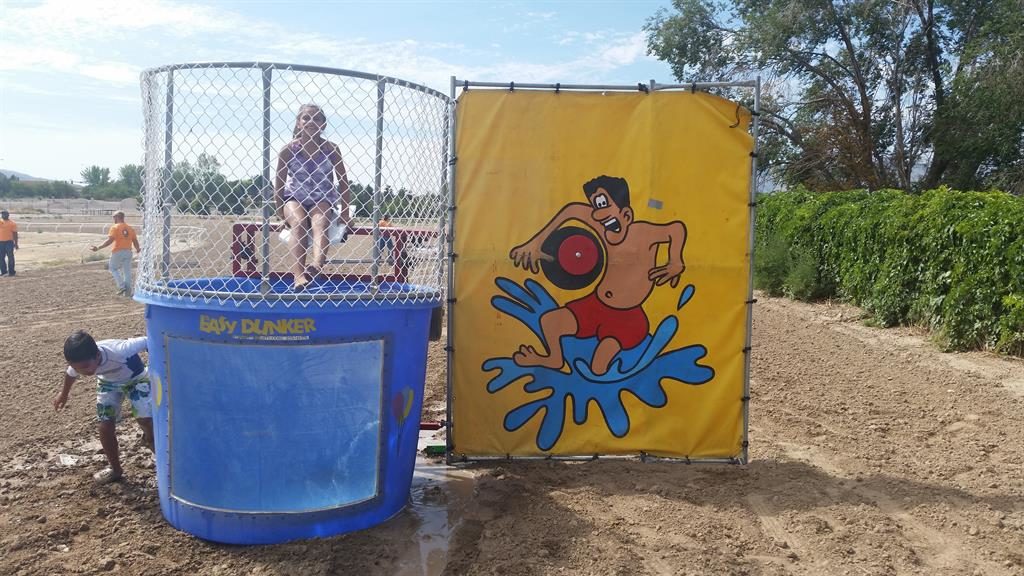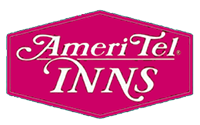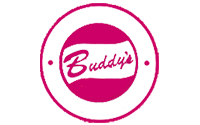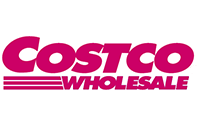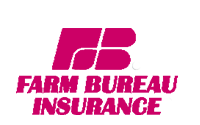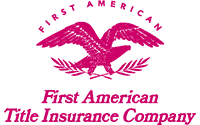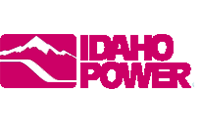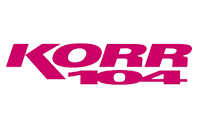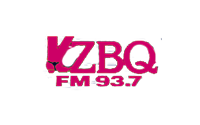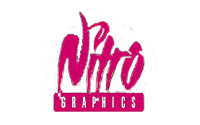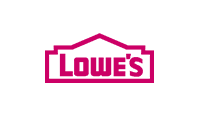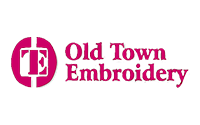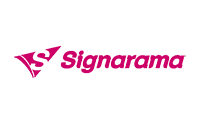 WE COULD NOT HAVE DONE THIS WITHOUT OUR AMAZING SPONSORS!!! THANK YOU FOR YOUR SUPPORT TO OUR LIFE CHANGING CAUSE!
(Donations accepted for meal online or at the door)
SILENT AUCTION
March 20th, 2015; 6:30 p.m.
Christ's Love Vineyard Church
Corner of Benton & 2nd—behind Albertsons
WE RAISED $1,167.50 !!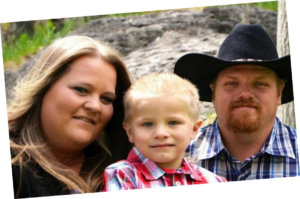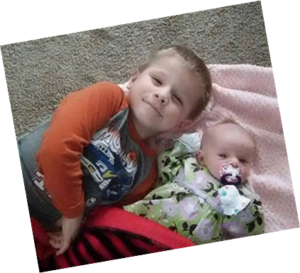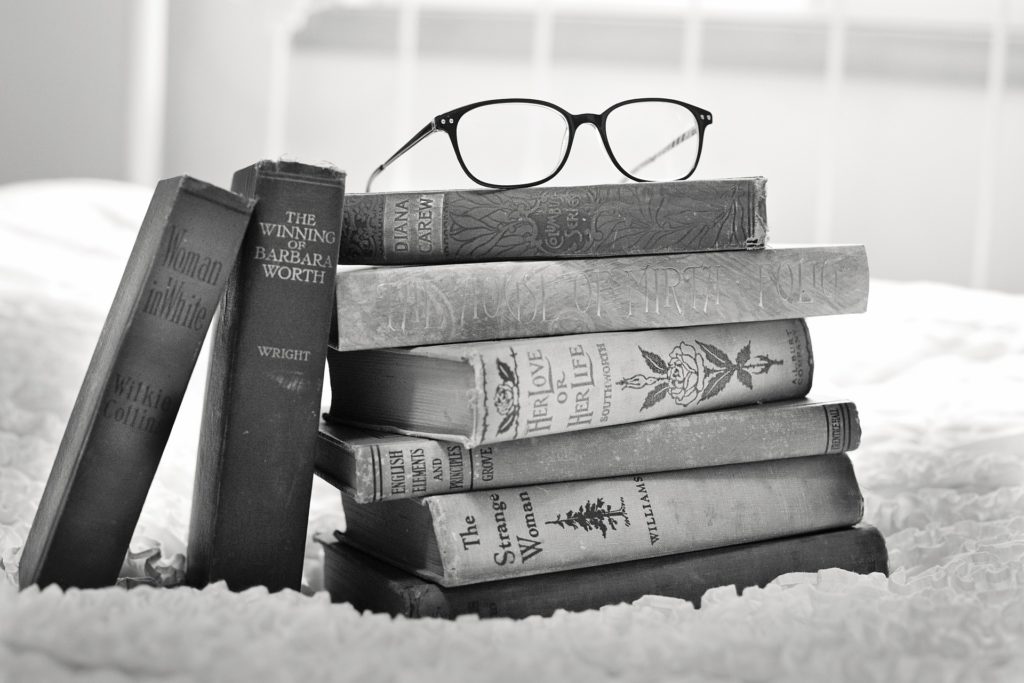 Book signing – fundraising for
Raising funds for victims of abuse
(100% of all book proceeds go to F.S.A.)
July 3rd – Art Walk -Old Town Pocatello
 Taliena's Hair Studio & Barbering Services – a Full Service Salon
(Right across from the Post Office)
Volleyball Tournament
WE HAD OUR 
2nd Annual Volleyball For Life
Mud Volleyball Tournament
& Family Play Day! It was a HUGE SUCCESS!

"Getin Muddy for the Cause"
Fighting for victims of abuse and Women coming out of prison
Bannock County Fairgrounds, 
Pocatello, Idaho
Raising funds and awareness for our Transitional Facilities
Mark your calendars for next year! August 6th, 2016! 
Same place, same time!!
Thank you to our Sponsors, Teams and everyone who showed up!! We could not have done it without YOU!!

Fun and games for the whole family!! Mini petting zoo, 
pie eating contest, dunk tank and much more! 
Mayor Brian Blad, his Mom and Dad and Mayor Kevin England made us the best Breakfast before kickoff at 9!
THANK YOU TO OUR SPONSORS:
We could not do this without you!