Our Traditional Facilities
We are currently fundraising to accommodate a daytime Transitional Facility, Transitions Life Coaching & Resource Center.  We currently offer Life Coaching to teach life living skills, along with other skills for breakthrough, restoration and success.  We are also planning for a long-term in-house Housing Facility, The House of Restoration.  Our goal is to help individuals succeed in society with the help of our Lord, Jesus Christ.  We are partnering with other agencies in our community transforming lives by helping individuals regain their dignity.
Transitions Life Coaching & Resource Center: This facility is designed to victims of abuse.  We have Life Coaches available to do case management with each individual.  The coaches offer prayer and spiritual support.  They assist individuals in connecting with other resources in the area to help fill other needs for their success.  They coach individuals in many areas for improving basic living skills.  The goal is to have someone overcome their fears to feel confident and empowered to live successfully on their own.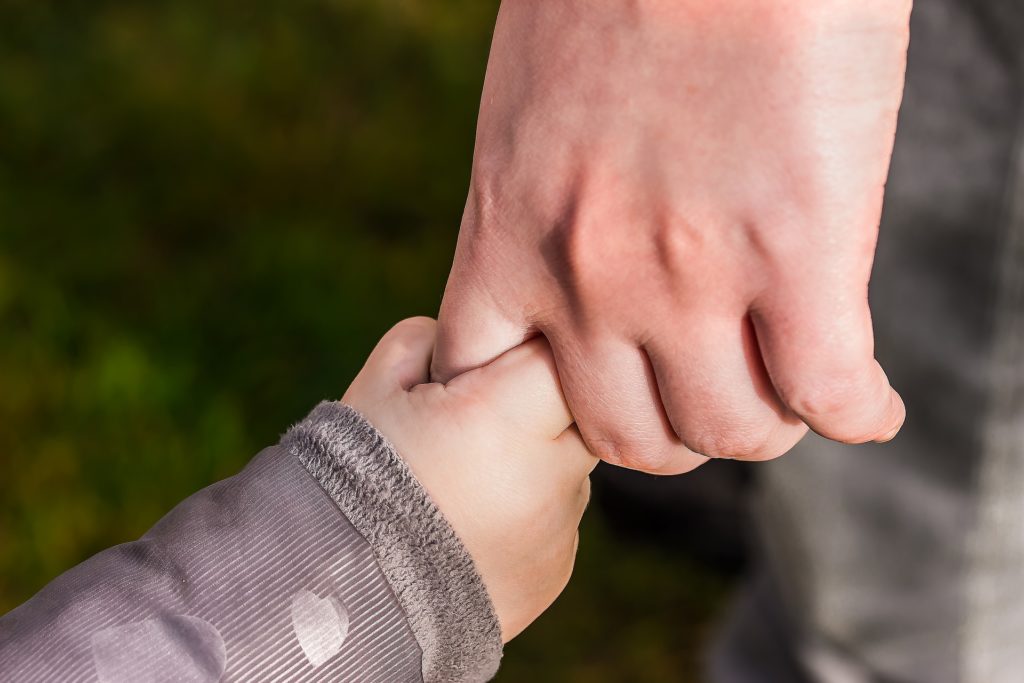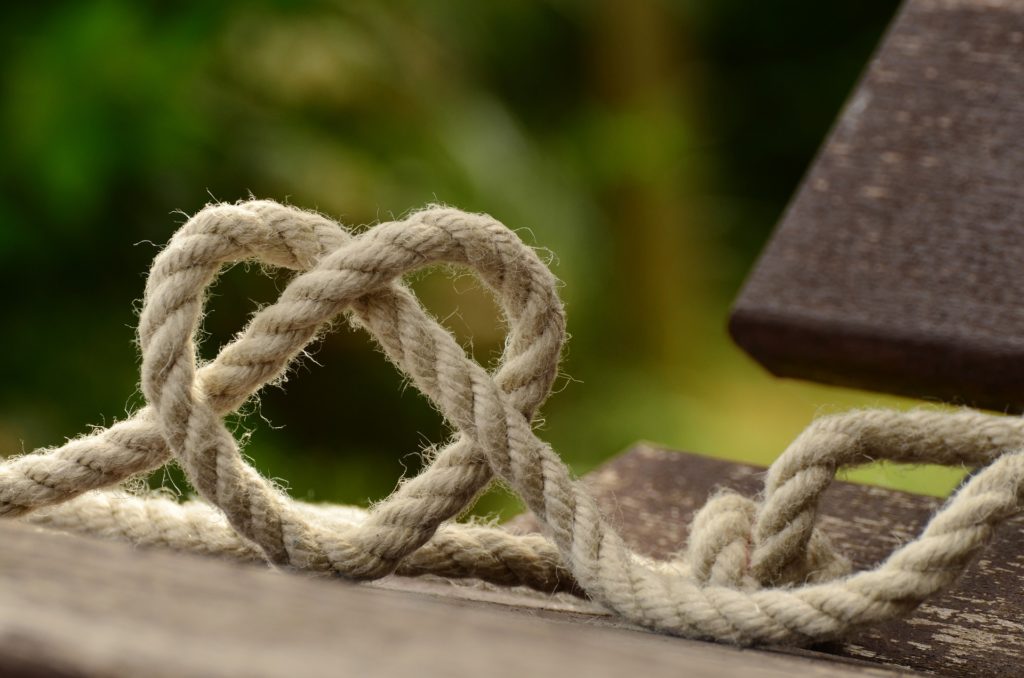 The House of Restoration:  Long term in-house facilities set up to accommodate women transitioning into society from prison.  These facilities will have Life Coaches on staff that will do case management with individuals to help them learn how to be self-sufficient in society.
The two facilities are designed to coordinate efforts with each other as well as other resources in the community.