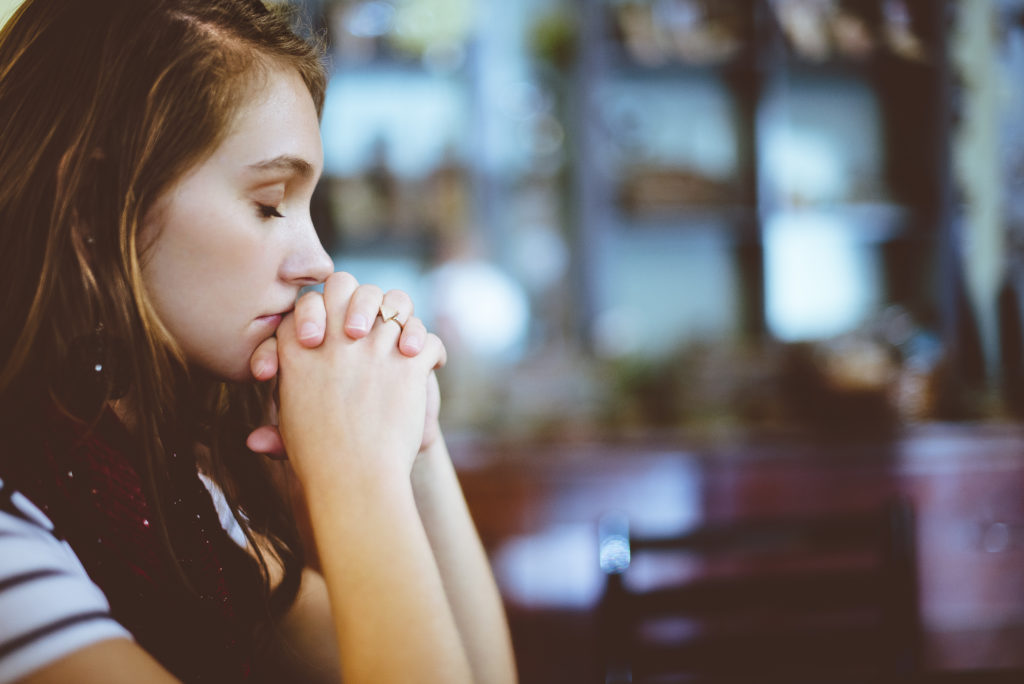 Advocates
For Victims of Abuse & Individuals Coming Out Of Prison
Every
9 seconds

in the U.S.A. a woman is assaulted or beaten.

Our Mission is to set the Spiritual Captives Free through the Ministry of our Lord and Savior Jesus Christ! If you want to help support our cause, become a Partner through Operation Guardian Angel, please contact us or click the donate button below:
Statistics
Around The World, At Least One In Three Women Have Been Beaten, Coerced Into Sex Or Otherwise Abused During Her Lifetime.
This video portrays the story of a victims that have overcome their daily struggles and have accepted Jesus Christ as their saviour.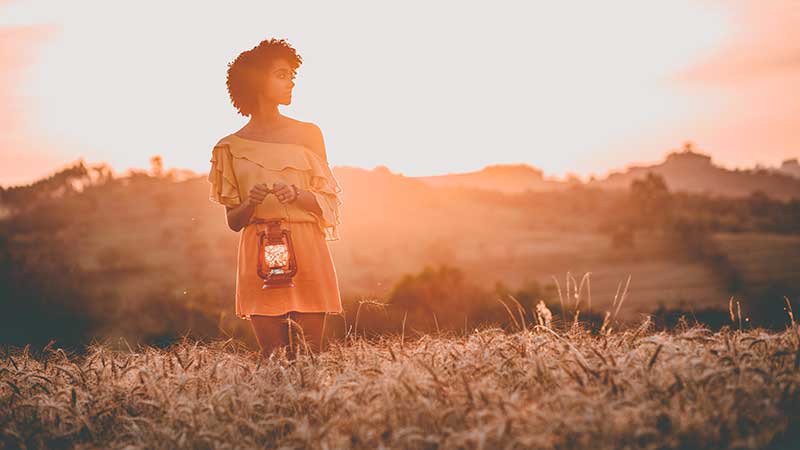 Operation
Guardian Angel
Become part of a Life Change Cause, right here in your community by becoming a guardian angel for someone in need.
ONE TIME DONATION
Give to the ones in need with a generous one time donation. Click here:
Looking to donate on a monthly basis? Click on the button below:
We Work Closely With Freedom Reigns.
Visit Their Site, https://freedomreigns.org/
"Have I not commanded you? Be strong and courageous.
Do not be terrified; do not be discouraged, for the LORD your God will be with
you wherever you go." – Joshua 1:9