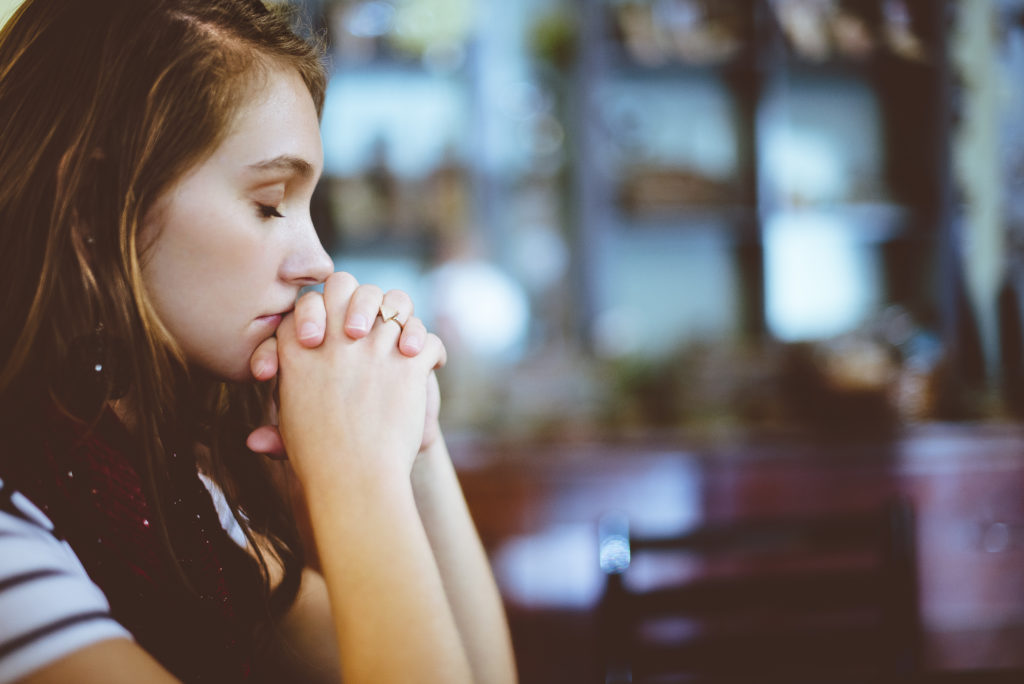 Advocates
For Victims of Abuse & Individuals Coming Out Of Prison
Every
9 seconds

in the U.S.A. a woman is assaulted or beaten.

Our Mission is to set the Spiritual Captives Free through the Ministry of our Lord and Savior Jesus Christ! If you want to help support our cause, become a Partner through Operation Guardian Angel, please contact us or click the donate button below:
Statistics
Around The World, At Least One In Three Women Have Been Beaten, Coerced Into Sex Or Otherwise Abused During Her Lifetime.
This video portrays the story of a victims that have overcome their daily struggles and have accepted Jesus Christ as their saviour.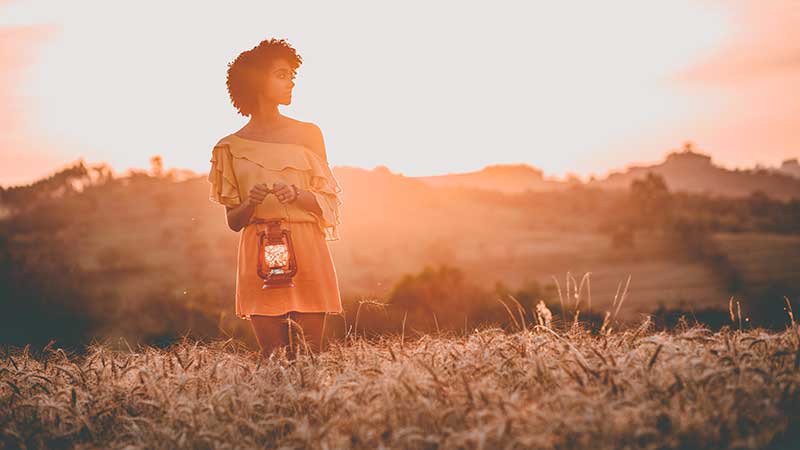 Operation
Guardian Angel
Become part of a Life Change Cause, right here in your community by becoming a guardian angel for someone in need.
Give to the ones in need with a generous one time donation. Click here:
Looking to donate on a monthly basis? Click on the button below:
HS Jeshua Ministries & Operation Guardian Angel Set Out For A Christmas Miracle
Please help us help Eddie and Darlene Brown NOT LOSE THEIR HOME, it's all they have.  Eddie was involved in a tragic car accident in the 80's that left him in a coma for 6 months from a traumatic brain injury and severely broken bones throughout his face and body.  With less than a 20% chance of survival he is miraculously with us today and married to his beautiful wife Darlene for 7 years.  With both on disability, Eddie works a couple of days a week at Good Will with a willing, giving heart, an outstanding attitude and is an inspiration to many.  He was recently nominated Employee of the Region.
Unfortunate circumstances from a Stroke threw him in the hospital a few years ago and they have been struggling since to get caught up with their medical bills and taxes. Operation Guardian Angel is raising $5,000 to help them NOT lose their home, they need $2,000 by the end of the month. The back taxes have buried them. Please help us help them with this Christmas Miracle.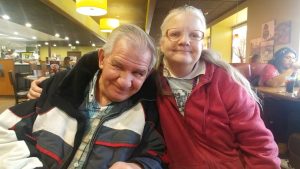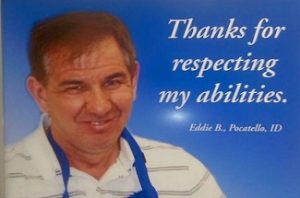 "Have I not commanded you? Be strong and courageous.
Do not be terrified; do not be discouraged, for the LORD your God will be with
you wherever you go." – Joshua 1:9