PURPOSE STATEMENT
Our purpose is to fill spiritual, emotional and material needs through the unconditional love of Jesus Christ.
Our focus is to heal the broken hearts of abused individuals and their families. We work to strengthen individuals and marriages in hopes of intervention to avoid broken homes. We coordinate with other resources in our communities to help fulfill this need.
We assist in locating support agencies for individuals in need and victims in their local area nationwide; we offer prayer support and help for the victims and their families as resources are available.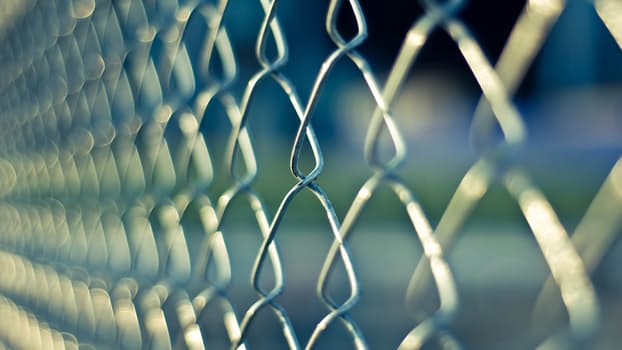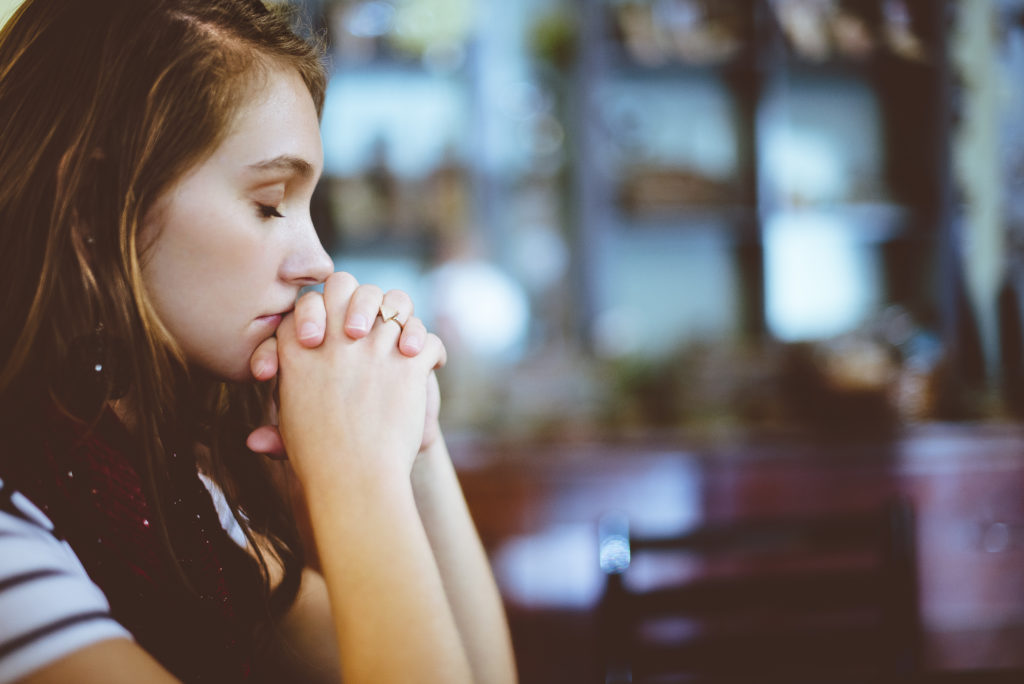 As resources become available through our partners with Operation Guardian Angels, we are able to provide financial support to victims of abuse and individuals coming out of prison. 100% of all the profits from the sales of "Overcome and Born Again" (made through this website) are donated to crisis shelters across the nation. These funds are "unrestricted" to fill the needs where federal funding is not able to.
The Ministry is here to give hope, courage and support in our community through Evangelical Services as the Lord guides.
"Have I not commanded you? Be strong and courageous. Do not be terrified; do not be discouraged, for the LORD your God will be with you wherever you go." – Joshua 1:9